Slow Pitch World Tournament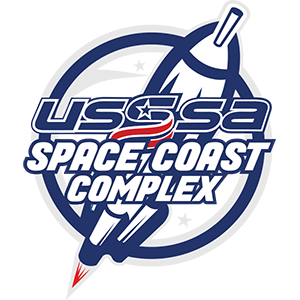 Event Details: Adult Slow Pitch is back in action with USSSA Slow Pitch!
Date: October 7th-10th, 2021
Divisions: Men's C, Women's C, Women's D
Special events during the tournament: TBD
Tournament page link: Click Here
Tickets: Tickets Coming Soon! All fans must purchase a ticket for this event.
Housing: TBD
USSSA Space Coast Complex Polices: Read Here
AstroTurf Polices: Read Here
USSSA Live: Can't make it to the games? A full live stream of games on each field is available at USSSALive.com