"What dining options are available at USSSA Space Coast Complex?"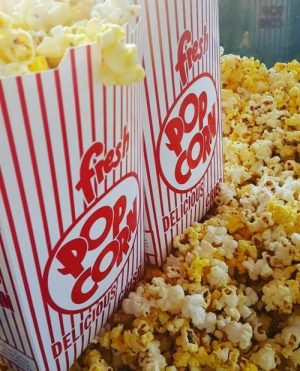 USSSA Space Coast Complex offers several dining options for its event participants and spectators. Options include Boxed Lunches or Catered Meals for Teams, Snacks, and Concessions. Dining options may not be available during curtain events so be sure to check online at usssaspacecoast.com for dates, hours of operation and availability. Additionally, check with our onsite food & beverage partner at concessions@usssa.com 
What types of food and beverage are available at USSSA Space Coast Complex?"
Our concession menu items include Chicken, Hamburgers, Boar's Head All-Beef Hot Dogs, French Fries, Soft Pretzels, Sandwich Wraps and much more! Beverages include assorted Pepsi products, Gatorade and Water. We also have an assortment of beer. The locations and operating hours will vary depending on competition schedules.
"I am traveling with a large team of athletes. Do you offer any packaged meal options for groups?"
Yes, at USSSA Space Coast Complex we strive to provide our guests with the most convenient options for dining in large groups. One of the many options includes a team meal plan. Offering a variety of food options, such as individual boxed breakfasts, boxed lunches or dinner buffet (available during select tournaments). All meals need to be ordered in advance of your arrival and can be delivered right to the location where your team is playing! For more information, please contact our onsite food & beverage partner at concessions@usssa.com 
"What options are available for team meals? Does it cover only lunch?"
Team meal options are available for all manner of dining throughout the day. We know that many teams may have schedule changes that prevent them from making regular meal breaks. With that in mind, the team meal options are available for breakfast, lunch, and dinner. Our boxed breakfasts include fresh fruit, muffins, yogurt and juice. All boxed lunches include a sandwich or wrap, potato chips and a fresh baked cookie. We will also have hot dinner buffet options available during select tournaments.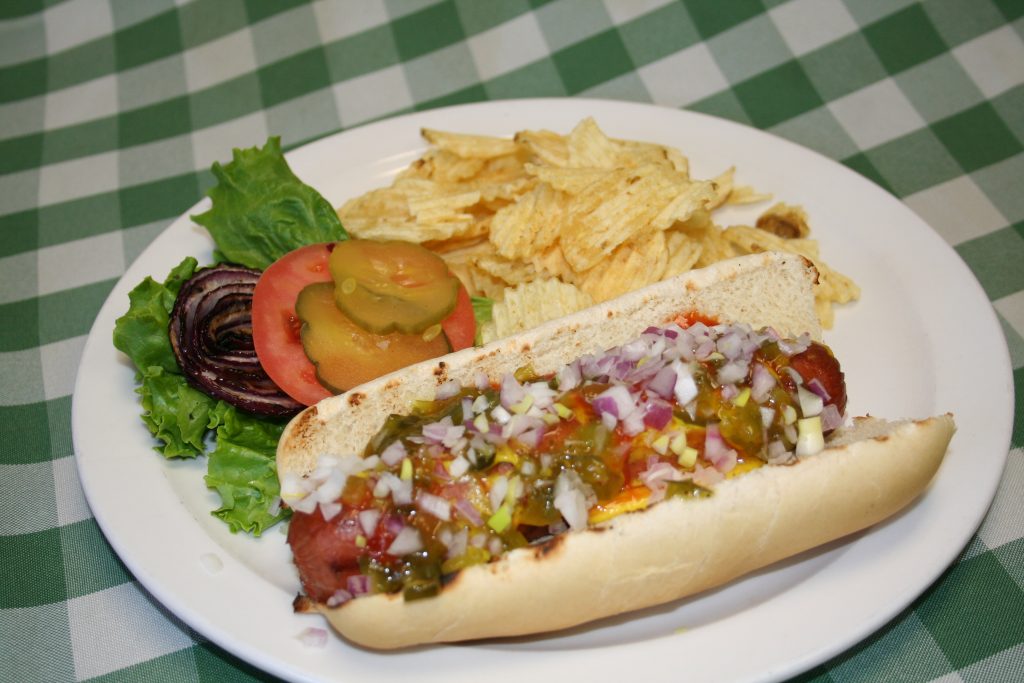 "How do I pre-order meals and snacks for my team? How far in advance do I need to book them?"
We ask that you place your team meal order no less than 5 business days in advance of your event date. You can place your order by email or phone. You can email orders to concessions@usssa.com Please be sure to specify any special dietary requirements or food allergies when placing the order. All orders must be paid in advance. 
"What are the costs associated with team meals?"
Team meals are priced based on individual participants. Our boxed breakfasts start at $7.50 and boxed lunches start at $12. For a full list of menu options and pricing, please email concessions@usssa.com . Please note that all prices are subject to change without notice. 
"How do I go about modifying or canceling an order once it has been placed? How can I verify if my order was placed?"
Meal cancellations must be made 48 hours in advance of your scheduled date. If you have further questions regarding your order, please email concessions@usssa.com