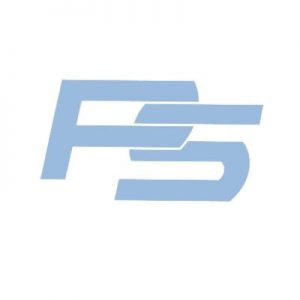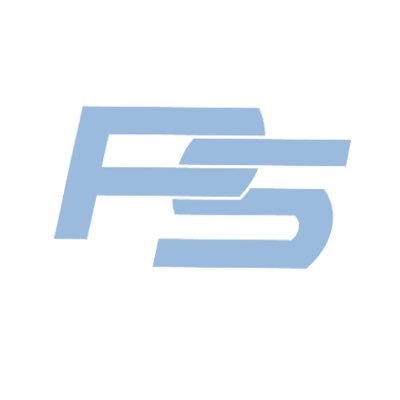 Spring Training 2022 Hosted by Prospect Select Baseball 
Looking to visit the latest destination for spring training? USSSA Space Coast Complex is the place for you and your high school baseball team. Sunshine, beaches and 15 turfed fields await!
Event Details: 
Two games per day
Umpires and baseballs for official games
$250/game | $150/ 2-hour practice 
Contact Information: 
All games and practices will take place on site at Space Coast Complex. Here at The USSSA Space Coast Complex, all of our fields have streaming capabilities, where family and friends back home can catch the action.
Brevard County attracts tourists from all over the world. Our 72 miles of coastline and beaches, the Kennedy Space Center, proximity to major theme parks and beautiful weather all help to create a perfect outdoor sports oasis on the east coast of Central Florida. 
Space Coast Stadium

8100 seat capacity with full AstroTurf playing surface
Full media and broadcast engineering facility
Jumbotron HD Video Board and digital scoreboard
Hardwired for multi-frequency 3D tracking radar

Red Quad

Four 385' NCAA Baseball regulation fields with full AstroTurf
Musco LED lighting technology
Digital scoreboards

White Quad

Four 325' AstroTurf fields
Musco LED lighting technology
Digital scoreboards