Select 30 National Fastpitch Training Camp
January 15, 2021

-

January 18, 2021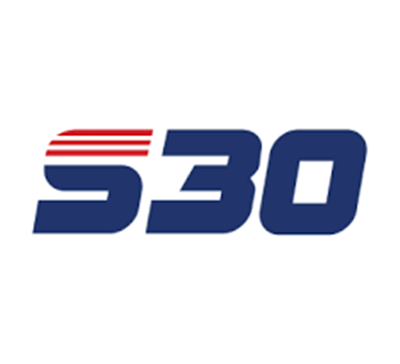 Event Details: Select 30 is an individual athlete event that puts their skills to the test! We evaluate athlete skills in our combine-like evaluations and put those abilities to work when players are placed on different teams to play against other participants. This fast-paced elite event grows athletes' knowledge of the game, gives them feedback on areas to improve & creates an opportunity to step up their game!
Date: January 15th – January 18th, 2021
Age Divisions: 12-18 years old
Special events during the tournament: Appearances from USSSA Pride players, athlete evaluations, homerun derby, Battle of the Bats & a Keynote speaker!
Tournament page link: TBD
Tickets: Purchase tickets here!
Housing: For more information on our stay to play for this event please click here
USSSA Space Coast Complex Polices: Read Here
AstroTurf Polices: Read Here
USSSA Live: Can't make it to the games? A full live stream of games on each field is available at USSSALive.com