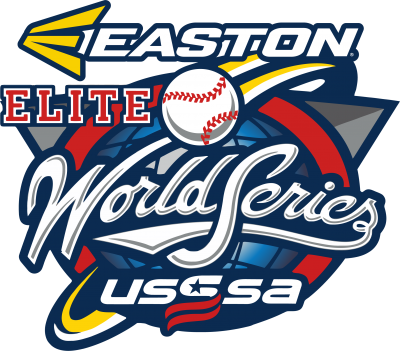 Event Details: Teams from across the country played all season long to earn a berth to the Elite World Series to play in this National Championship! This is the second week one of the two week tournament.
Date: July 11th-18th, 2021
Divisions:  14u Major, 13u Major (60/90), 12u Major, 9u Major
Special events during the tournament: TBD
Tournament page link: Click Here
Tickets: Purchase Weekly Pass Here!
Housing: Click Here for housing options through USSSA Travel!
USSSA Space Coast Complex Polices: Read Here
AstroTurf Polices: Read Here
USSSA Live: Can't make it to the games? A full live stream of games on each field is available at USSSALive.com 
---