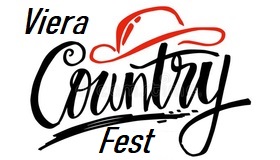 If you like country music then this is the country music festival that you should attend.
This is a brand new festival and we will be expanding it year after year.
Come out to USSSA Stadium and join us for a great night of Country music.
Early purchase tickets $20 for a limited time.
Date: Saturday June 11, 2022- USSSA Stadium, Melbourne, FL
Time:  5:00 pm – Concourse bands play 5:00 pm – 6:00 pm
Doors open at 4:30 pm
Main stage: 6:00 pm
Scheduled: 6:00 pm
Opening Main Stage- Cliff Dorsey
Main Stage- Adam Duss Experience 
Concourse Bands- 5-6pm
Main Concourse- Kevin Moynihan
Concourse Left- Ryan Joyce
Concourse Right- Griffin Sinclair
---